Visitor Services


Kind Reminder:
Buyers can directly print the bar code after information verfication

NOV.1st-3rd 8:30-17:00
NOV.4th 8:30-14:00

TEL:

0579-85415888

trade@yiwufair.com
You are here:

Get Buyer's Badge
Online pre-registration
Finish the pre-registration and verification online before Nov. 4th
Website for pre-registration: http://en.buyer.forestryfair.com/register
Wechat pre-registration
Follow Wechat for pre-registration quickly.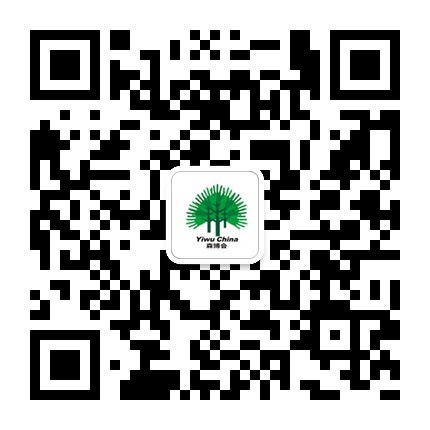 Notes: pre-registration buyers can enter the fair directly with the bar code or QR code.


Application on-site
Buyers can take the passport/ID and business card to apply for the buyer's badge for free at the Buyer Registration Counter in Yiwu International Expo Center.
Notes: Canton Fair badge holders can change for Forest fair badge at Overseas Buyer Registration Spot on-site.